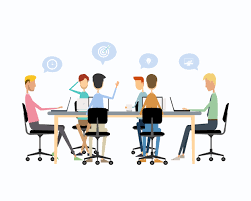 Every six weeks members of our development and education team meet with our advisory group to brainstorm ideas and improve our solutions for our users. Below is an example of a feature that was shared on our platform and is a byproduct of our interactions with our trusted advisory group.
Custom Permission for Instructors
On November 3 our developers deployed a feature that allows school administrators the ability to manage specific instructor's authority while using Platinum Planner.
During instructor creation, administrators will see the permissions field pop up and allow them to customize what actions are turned on/off based on their needs.
When editing an instructor's identity, school administrators may tailor privileges at will to match their job description.
Making FERPA compliance and program management a snap!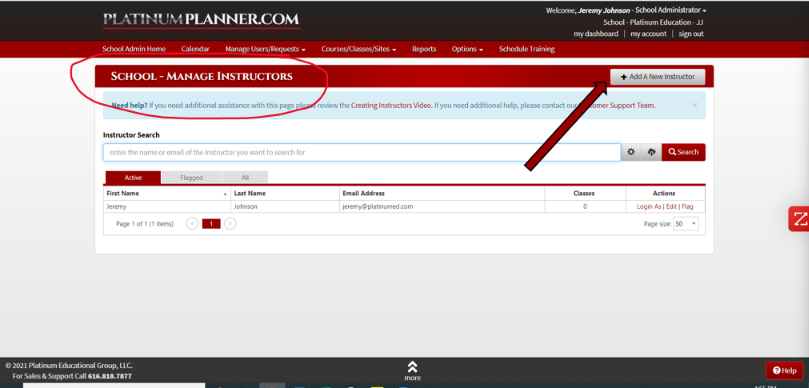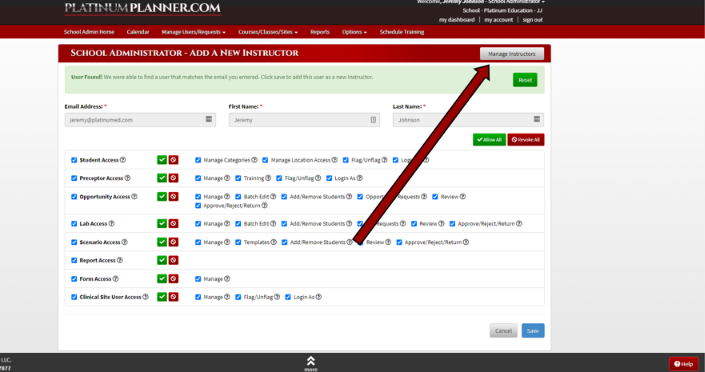 Do you have other questions about how we assist our schools in relation to FERPA? Let us know!