Progressive Teaching: Flipping the Switch
8 AM to 5 PM Each Day
This highly participant involved two-day workshop is designed to assist participants on "flipping the classroom" by focusing the learning experience with the student. The concepts of scaffolding and bookending will play a critical role as participants learn to develop cases and teaching/formative scenarios to prepare students. Participants will be strongly encouraged to bring laptops and course textbooks.
Only $50 per person! All events will be refunded if interrupted by the COVID-19 situation.
Workshop Benefits
These are for ALL Workshops. Check individual workshops for additional benefits, prizes, and giveaways!
16 CE Hours or Professional Development Credit!

Free Coffee!

Lunch and Snacks Included!

All Attendees Will Receive Their Own Spray Disinfectant Sanitizer Bottle!

$100 Credit to the Attendee's Platinum Educational Group School/Program Account! * (for current customers)

Engaging for ALL Healthcare Professions and Educators!
Essington (Philadelphia), PA
September 24 & 25, 2020
101 Taylor Ave.
Essington, PA 19029
Giveaways include:
CE Sponsor:
All State Career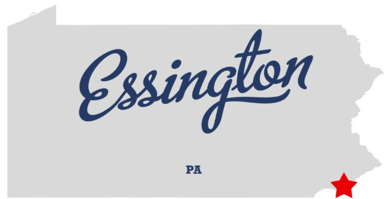 Houston, TX
October 19 & 20, 2020
125 Airtex Drive
Houston, TX 77090
Giveaways include:
Group Event, October 19! Ghost Tour (free, participation optional)
CE Sponsor: TBD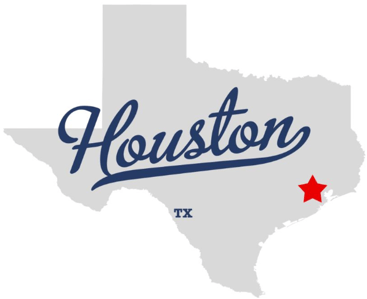 Dallas, TX
October 22 & 23, 2020
4550 W John Carpenter Fwy
Irving, TX 75063
Giveaways include:
A pair of all-day passes to NRH20 Water Park!
CE Sponsor:
Brookhaven College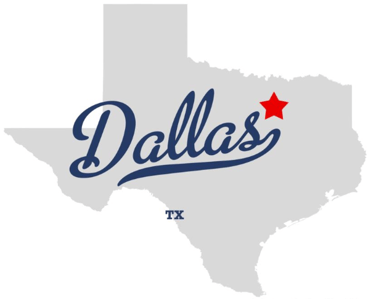 Atlanta, GA
November 12 & 13, 2020
4601 Best Rd.
College Park, GA 30337

Giveaways include:
CE Sponsor: TBD